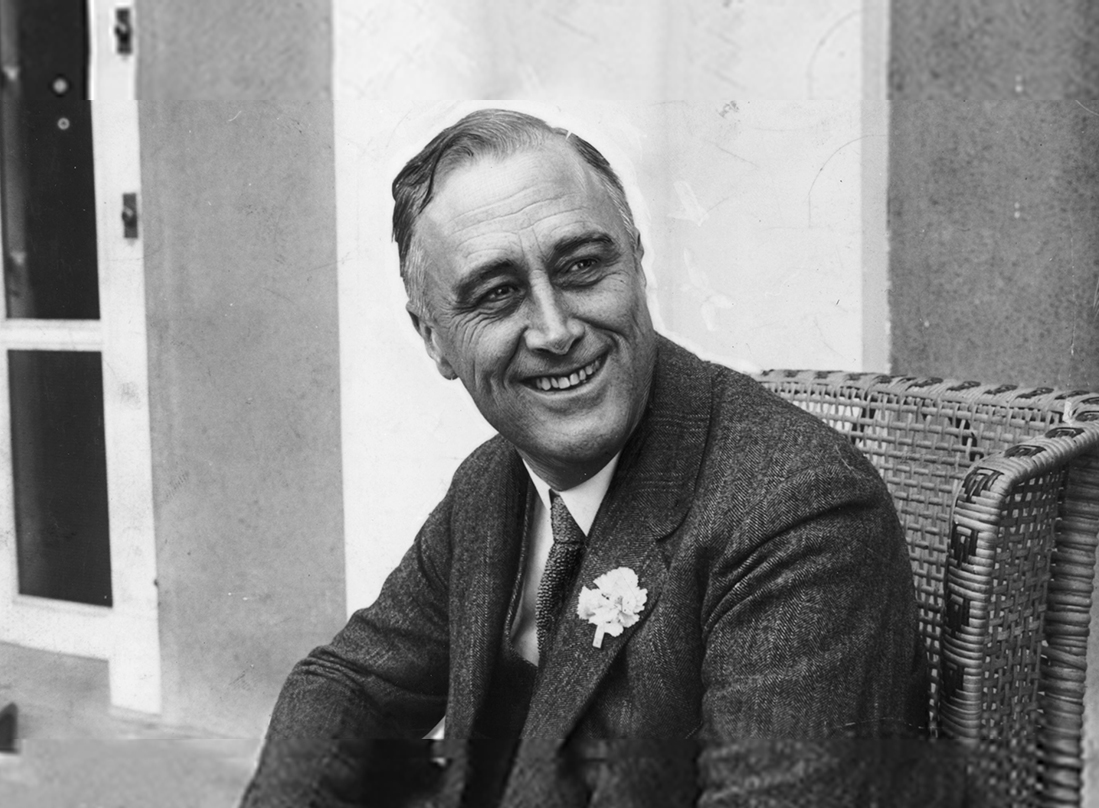 Topic
The Liberal Century
Thomas B. Silver (1947-2001) received his doctorate in government at Claremont Graduate School in 1980 and was a founder and president of the Claremont Institute for the Study of Statesmanship and Political Philosophy. He was the author of Coolidge and the Historians (1983) and co-editor with Peter W. Schramm of Natural Right and Political Right: Essays in honor of Harry V. Jaffa (1984). He left unfinished a manuscript of a book, with the title The Liberal Century: How Progressivism Transformed America. In Silver's words, "This book attempts to be a dialogue on the meaning of America. . . . The main interlocutors in the dialogue are two of the most interesting schools of thinkers in the country today, the pragmatists and a group of scholars who are attempting to re-open the question of the relationship between nature and history. The 'dialogue' itself is my own creation, since the two schools don't much talk to each other." The main interlocutors in his dialogue, representing history and nature respectively, are Richard Rorty and Harry V. Jaffa.
The manuscript consists of ten titled chapters, divided into three parts (see Table of Contents). The introduction and the first few chapters are in more finished form than later chapters. The last chapter has a title only. Because the manuscript is incomplete, we can't know whether chapter titles, or even the title of the book, might have been changed. Nor can we know whether or how Silver might have rewritten any of the manuscript we do have. But we think that the manuscript as it stands can contribute to Silver's purpose: to start a dialogue about the meaning of America. To that end, we publish these first chapters, with other sections to follow. We have completed a few passages and footnotes, indicating our interventions in brackets: [editors note].
---
It seems we can't find what you're looking for. Perhaps searching can help.